Tens of thousands of EMT's, emergency room staff and other healthcare workers across LA County are being exposed to asymptomatic COVID-19 carriers every day.
Many do not have adequate Personal Protective Equipment (PPE) to keep themselves or their patients safe.
combineLA is manufacturing PPE to donate to local hospitals and medical facilities.
We are a collective of engineers, scientists, educators, and other makers coming together in a time of need.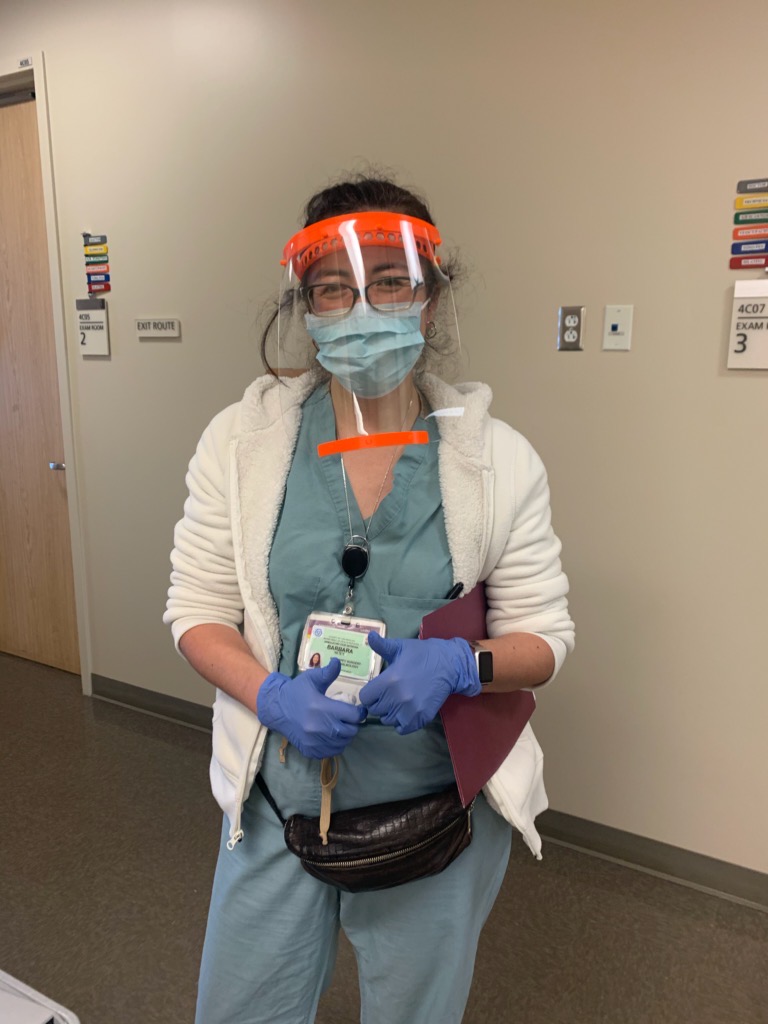 combineLA is manufacturing Face Shields using a mixture of 3D Printing, and Laser Cutting, with the goal of moving to injection molding.
We are also actively investigating other of PPE required by front-line workers.
Spread the word via Social Media
Donate PPE
If you want to assist us in other ways feel free to reach out.
Our team spans the entirety of LA County.
Even you're not in our area, you're still welcome to contribute.
We can also connect you to partner organizations in other cities.